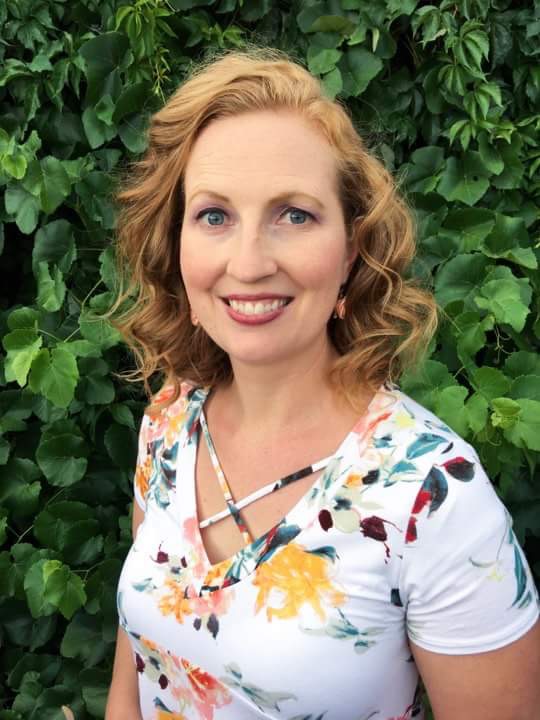 Krystal Meldrum,
The Color Dancer
The artistic imaginings of Krystal Cooper Meldrum was nurtured by parents and teachers until she finally pursued her passion by attending BYU-Idaho and BYU where she attained a Bachelor of Fine Art in Illustration in 2001.
Her voice as an artist has been described as a color dancer that captures themes of strengthening marriages and families. Her whimsical artwork is created with a range of mediums including acrylic and oil. Her art is available from her website www.KrystalMeldrum.com, www.Havenlight.com, and the Urban Art Gallery in the Gateway Mall in Salt Lake City, Utah.
Krystal is also an author! Krystal has written The Organize Your Joy Workbook and Discover Your Joy: The Self-Care Journal available on
Amazon to help women gain the tools they need to organize their home and families so they can create time to pursue their passions! Krystal has a website www.OrganizeYourJoy.com to teach organizing and productivity life-changing skills.
Krystal is working on a picture book series which has been a lifelong dream. Titles coming soon are The Tidy Fairy, The Fairy Queen, Smelling the Roses, The Sock Monster, Junkyard Joe, The Queen Bee, and many more.
Krystal is a fantastic motivational speaker. She loves speaking at conferences, on television, at stadiums, and at church and community events. Contact her at www.KrystalMeldrumArt@gmail.com to contact her.
Krystal resides in Salem, Utah with her husband and 6 energetic children.